The 19th century liked to look back and it did so romanitcally, leaving aside the rather uncomfortable realities of the past and seeing it all through rose-tinted specs. The favourite periods were medieval and renaissance. The pre-raphealite and arts-and-crafts movements and even some art nouveau or jugendstill belong in this section.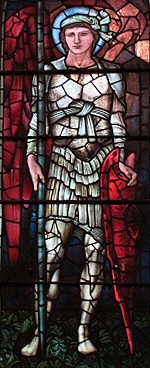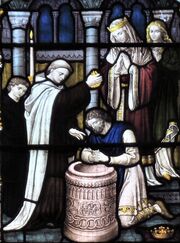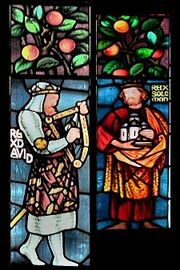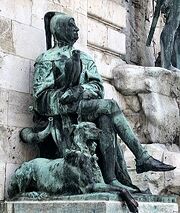 Subcategories
This category has only the following subcategory.
Ad blocker interference detected!
Wikia is a free-to-use site that makes money from advertising. We have a modified experience for viewers using ad blockers

Wikia is not accessible if you've made further modifications. Remove the custom ad blocker rule(s) and the page will load as expected.