Italy was of course the "Cradle of the Renaissance", the first place (it was not a state at that time) to seriously revisit the classical past. The interest began in the 14th century and persisted for several hundreds of years. Most of the photos are from the 14th to 16th centuries. This movement took a long time to spread to other parts of Europe.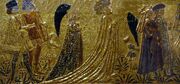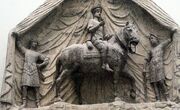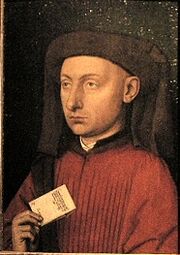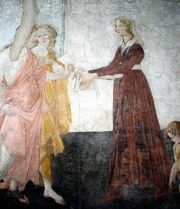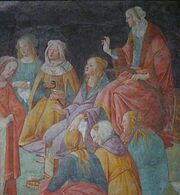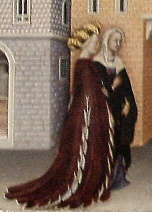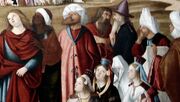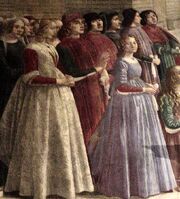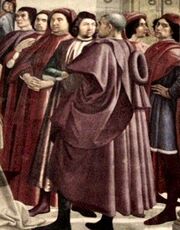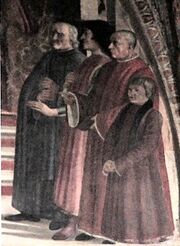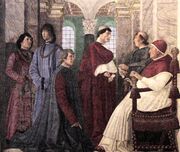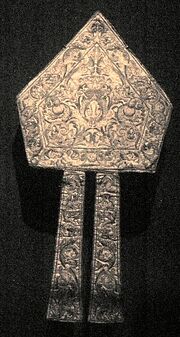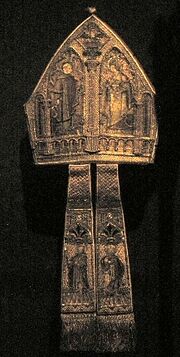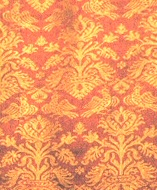 Subcategories
This category has only the following subcategory.
Ad blocker interference detected!
Wikia is a free-to-use site that makes money from advertising. We have a modified experience for viewers using ad blockers

Wikia is not accessible if you've made further modifications. Remove the custom ad blocker rule(s) and the page will load as expected.