The renaissance came to the German states quite quickly. Many German artists went to study the new techniques in Italy among them Albrecht Dürer who painted in Venice for a while. The German states were also te home of Johannes Gutenburg who brought printing to Europe and set off a renaissance in books. Later Martin Luther challenged the teaching of the Church, translated the Bible into German and started the Protestant reformation which split Europe apart. The images are mostly from the V and A Museum in London.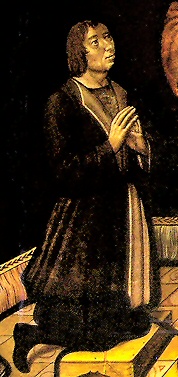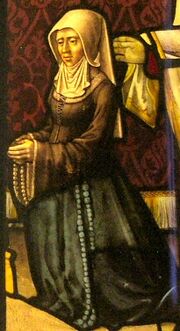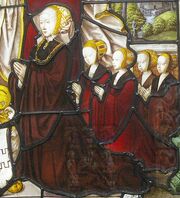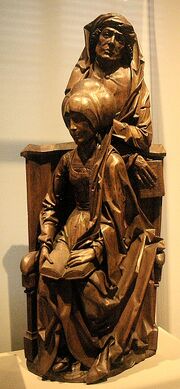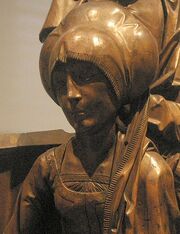 Subcategories
This category has only the following subcategory.
Ad blocker interference detected!
Wikia is a free-to-use site that makes money from advertising. We have a modified experience for viewers using ad blockers

Wikia is not accessible if you've made further modifications. Remove the custom ad blocker rule(s) and the page will load as expected.