The renaissance arrived in France in the late 15th century by way of Burgundy which then held Flanders. Many Flemish artists had visited the Italian cities and some had worked there. The adoption of renaissance styles was slow and varied from region to region.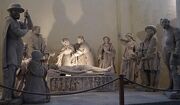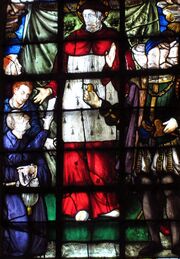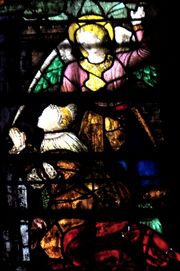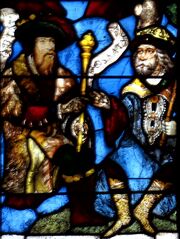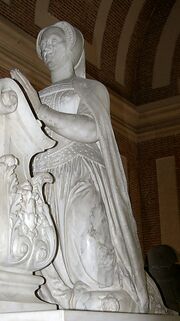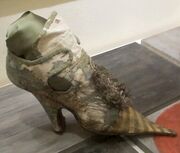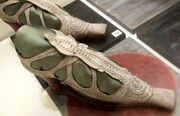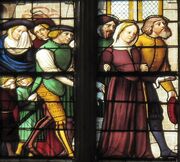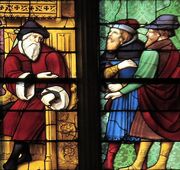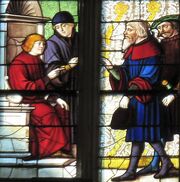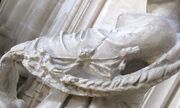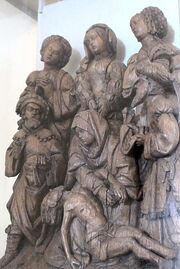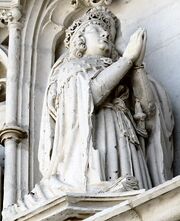 Subcategories
This category has only the following subcategory.
Ad blocker interference detected!
Wikia is a free-to-use site that makes money from advertising. We have a modified experience for viewers using ad blockers

Wikia is not accessible if you've made further modifications. Remove the custom ad blocker rule(s) and the page will load as expected.