France was a war zone for much of this period. This can be seen on the ground with churches given fortifications and used as refuges when the various armies were passing through. Armies were not paid like a modern army but allowed to keep their plunder. So day to day living meant stealing from farms, villages and towns. Despite this there was still a certain amount of prosperity. France also covers Flanders which belonged to Burgundy in the 15th century.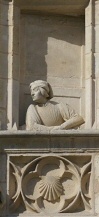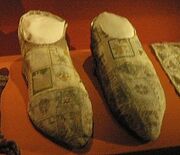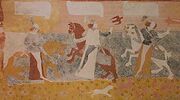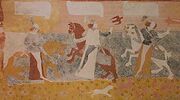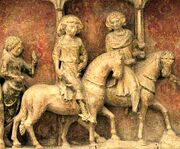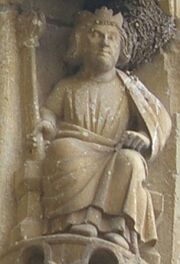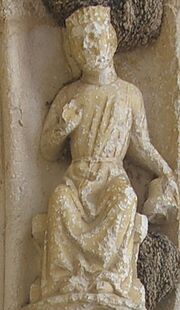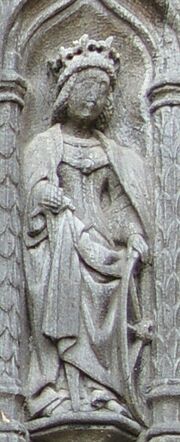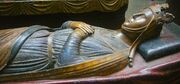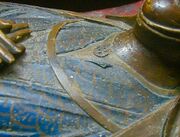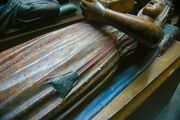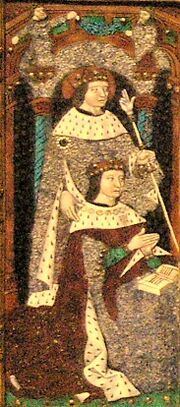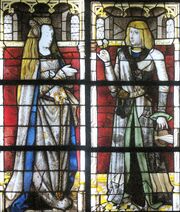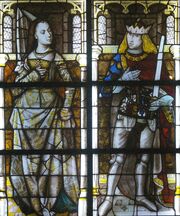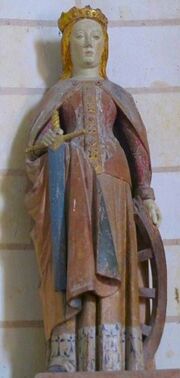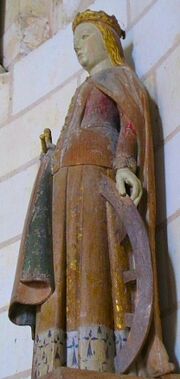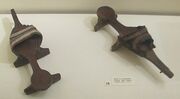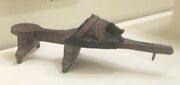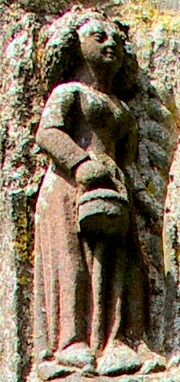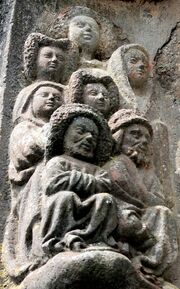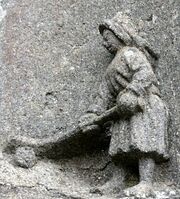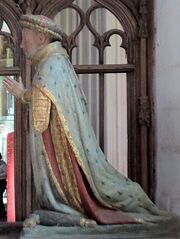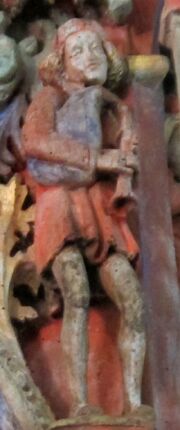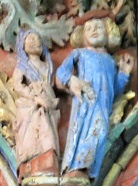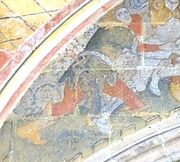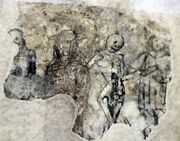 Subcategories
This category has only the following subcategory.
Ad blocker interference detected!
Wikia is a free-to-use site that makes money from advertising. We have a modified experience for viewers using ad blockers

Wikia is not accessible if you've made further modifications. Remove the custom ad blocker rule(s) and the page will load as expected.