The English Renaissance roughly corresponds to the period often called Tudor after the ruling though short-lived dynasty of that name. It covers just over a hundred years from the victory of Henry Tudor at Bosworth Field to the death of Elizabeth I. Henry clearly liked the new styles and brought in Italian craftsmen to build his tomb at Westminster Abbey. By the end of the period the styles were well established. Many of the images are from church monuments and brasses. The dates are not always exact and may be date of death rather than the monument. The quality of brasses is very variable. There are separate sections for the Culpeper monument at Goudhurst and the large number of brasses at Biddenden.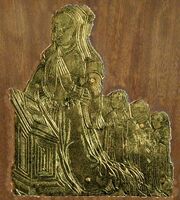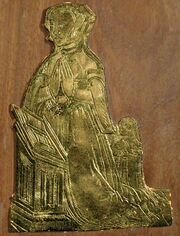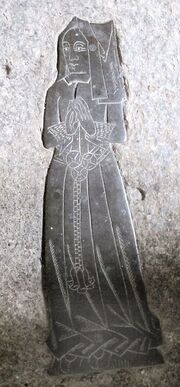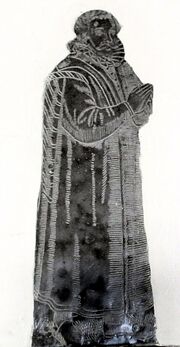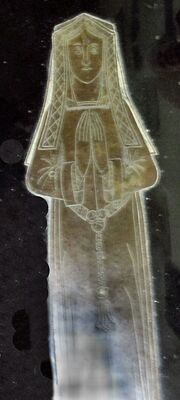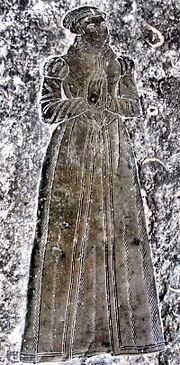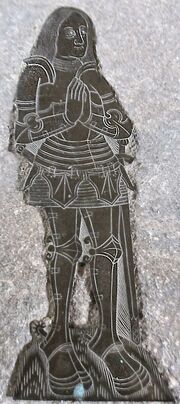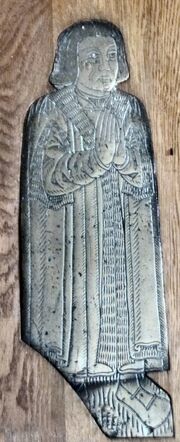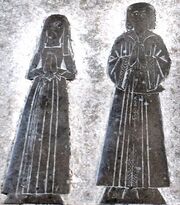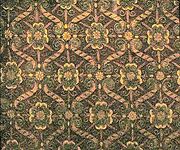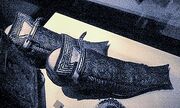 Subcategories
This category has only the following subcategory.
Ad blocker interference detected!
Wikia is a free-to-use site that makes money from advertising. We have a modified experience for viewers using ad blockers

Wikia is not accessible if you've made further modifications. Remove the custom ad blocker rule(s) and the page will load as expected.