The people from Long Melford were wealthy cloth manufacturers who had gained noble status and liked to display their coats of arms. Brasses were not individual portraits at this period. They were probably ordered as "near enough". One common mistake is that peasants were always poor and ragged. They were not. Many were the ancestors of later gentlemen farmers and had a comfortable way of life with fashionable clothes. They would wear older clothes for working. The Peasants Revolt of 1381 was about taxation and status not poverty.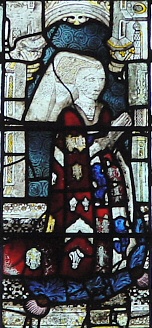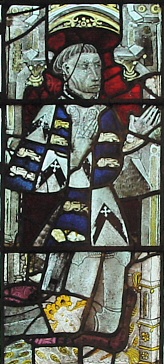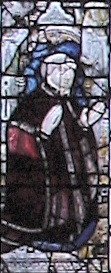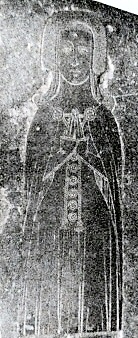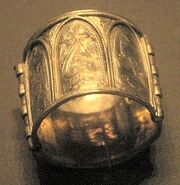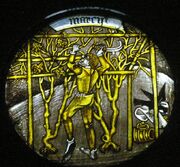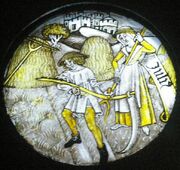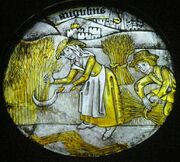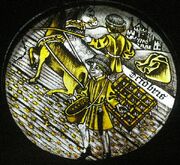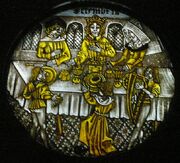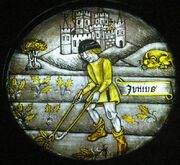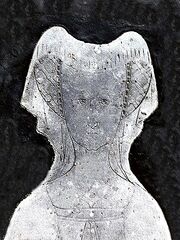 Subcategories
This category has only the following subcategory.
Ad blocker interference detected!
Wikia is a free-to-use site that makes money from advertising. We have a modified experience for viewers using ad blockers

Wikia is not accessible if you've made further modifications. Remove the custom ad blocker rule(s) and the page will load as expected.