The church of Biddenden in Kent has a large number of brasses. These are mostly of local wealthy families many of whom made their fortunes through both farming and clothmaking. This area of Kent was a centre of woollen cloth manufacture at the time with wool from sheep on the downs and on Romney Marsh. The trade declined in the early seventeenth century.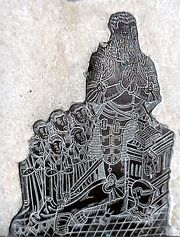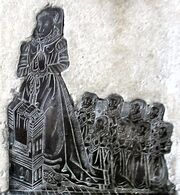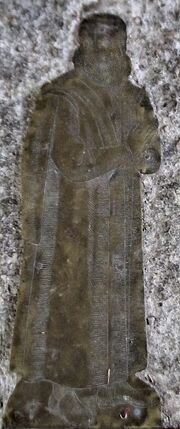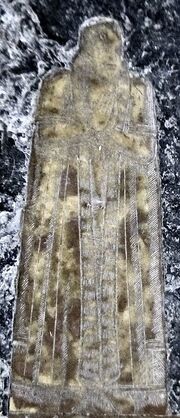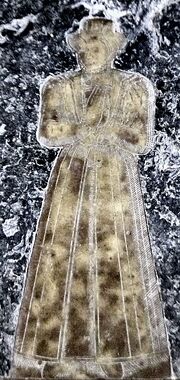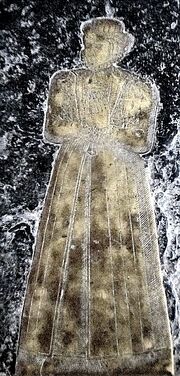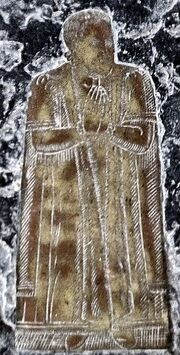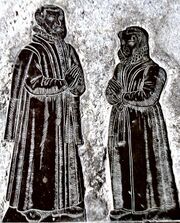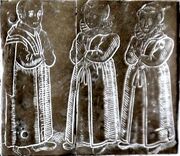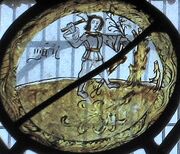 Subcategories
This category has only the following subcategory.
Ad blocker interference detected!
Wikia is a free-to-use site that makes money from advertising. We have a modified experience for viewers using ad blockers

Wikia is not accessible if you've made further modifications. Remove the custom ad blocker rule(s) and the page will load as expected.