The After Rome section covers everything from Byzantium to Visigoths, Saxons and the Carolingian Renaissance. A bit of a mixed set from an unstable period that eventually found its feet. Much of the material is in the form of metalwork - brooches, buckles and pins. The Byzantines are early ones - pre-11th century.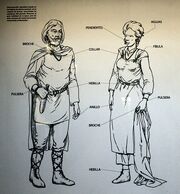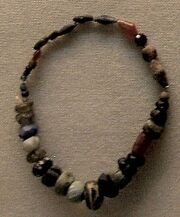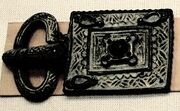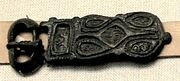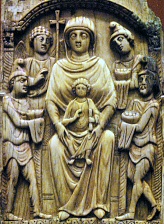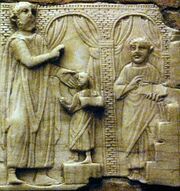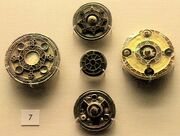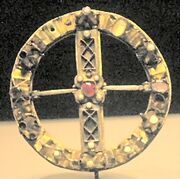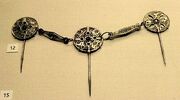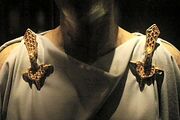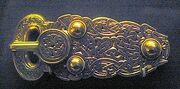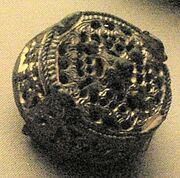 Subcategories
This category has only the following subcategory.
Ad blocker interference detected!
Wikia is a free-to-use site that makes money from advertising. We have a modified experience for viewers using ad blockers

Wikia is not accessible if you've made further modifications. Remove the custom ad blocker rule(s) and the page will load as expected.