The eighteenth century can present more of a problem. Statues tend to be of gods and saints in a very classical mode. So there are fewer images of everyday dress, whether for the nobility or ordinary people. Therefore this section is quite wide ranging taking in many parts of the world. There is a separate section with clothes at the Museum of London, though the images are washed out due to the need to preserve the fabrics with low lighting.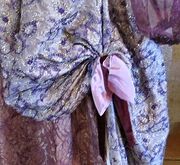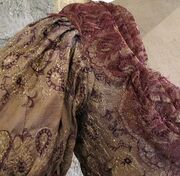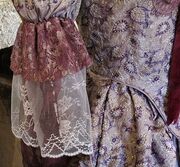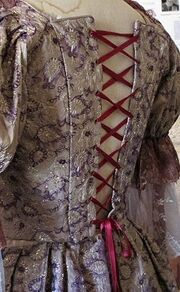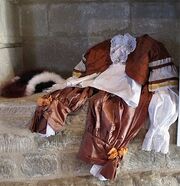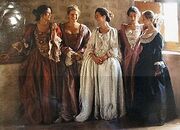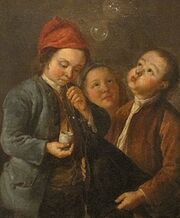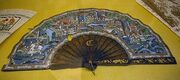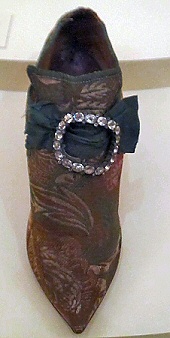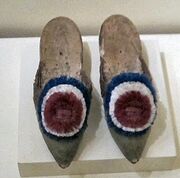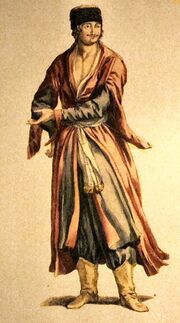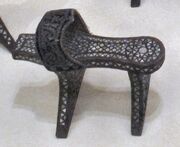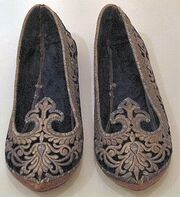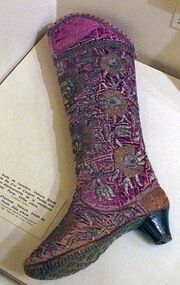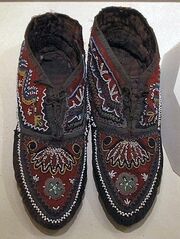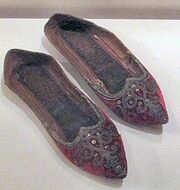 Subcategories
This category has only the following subcategory.
Ad blocker interference detected!
Wikia is a free-to-use site that makes money from advertising. We have a modified experience for viewers using ad blockers

Wikia is not accessible if you've made further modifications. Remove the custom ad blocker rule(s) and the page will load as expected.