The seventeenth century is a time of great changes. Europe was plagued by wars, some provoked by religious differences, others by the expansion in trade routes. In England there was revolution followed by civil war. The causes were both politcal and religious. The only escape seemed to be to the New World of the Americas, a route that many people began to take as there was greater opportunity. Though the existing indigenous populations were much less keen. The period starts looking very much like the end of the previous century but soon began to develop its own styles which were often extravagant.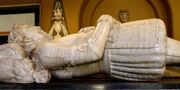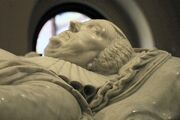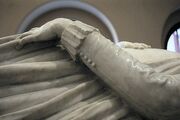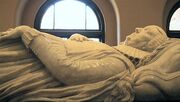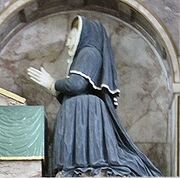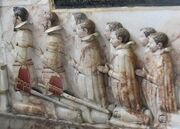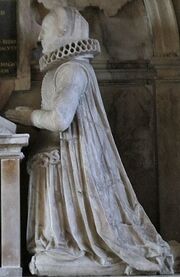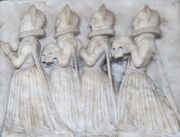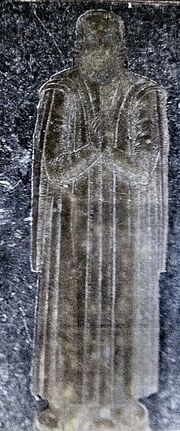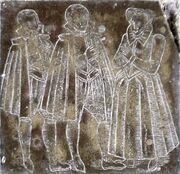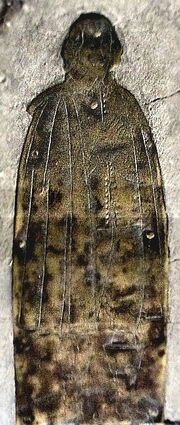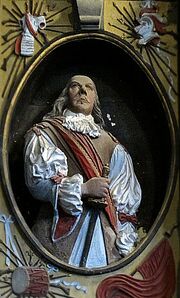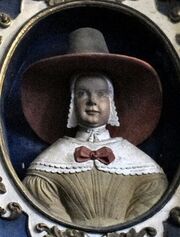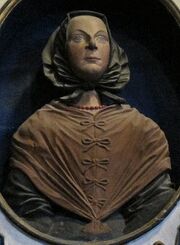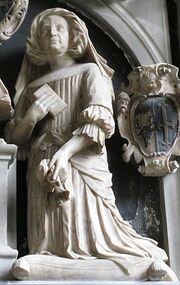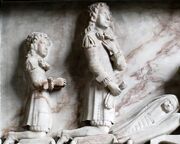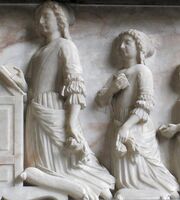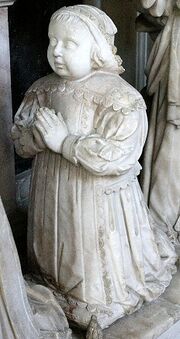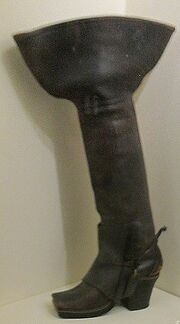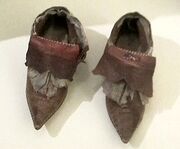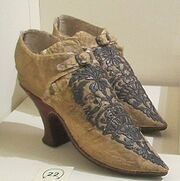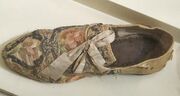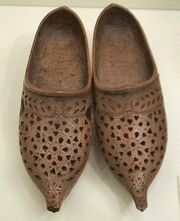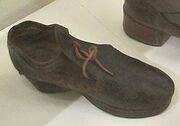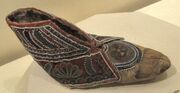 Subcategories
This category has only the following subcategory.
Ad blocker interference detected!
Wikia is a free-to-use site that makes money from advertising. We have a modified experience for viewers using ad blockers

Wikia is not accessible if you've made further modifications. Remove the custom ad blocker rule(s) and the page will load as expected.